At any point pondered remaining close to a port or a marina, contemplating a large number of delightful motor yachts, sailboats, powerboats, enormous passenger vessels, and containers, what's the science behind how they figure out, how to remain afloat on the water? What design goes into them and how do their insides seem to be? How would they act in various ocean conditions?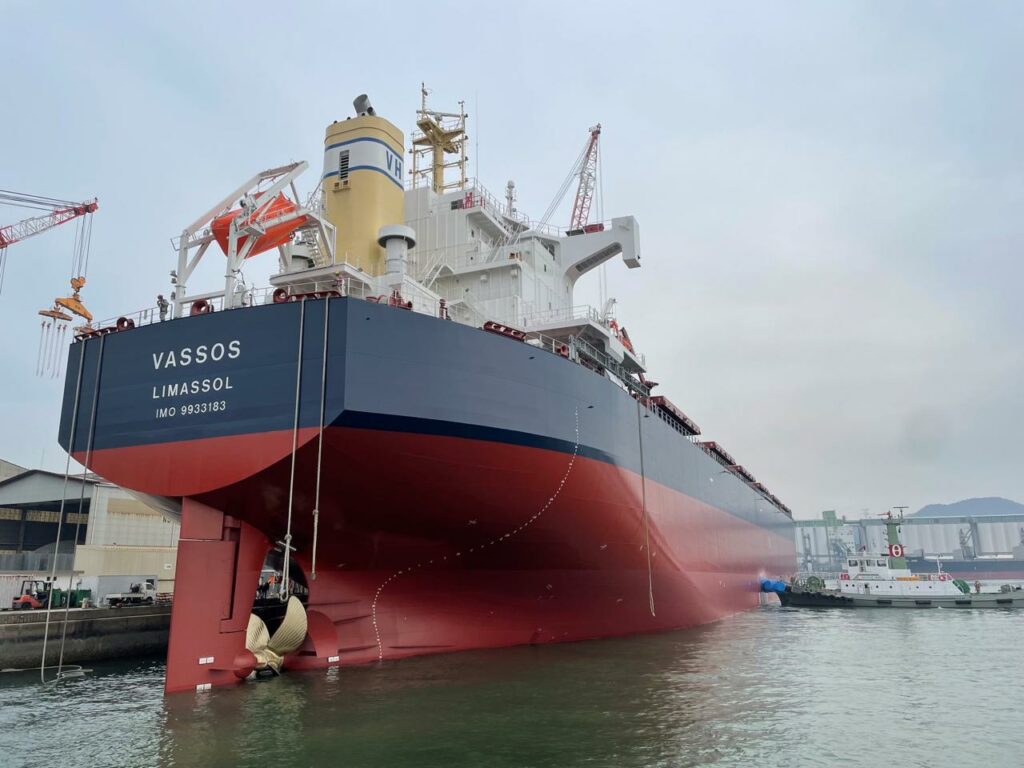 The solution to all the above lies with experts who have devoted their life to transportation in the marine environment, you name it from small dingy to ultra-large crude carriers, and even submerged crafts like submarines and semi-submersible structures are all designed by Naval Architects.
Naval Architects are engineers who are responsible for the design and construction of all types of marine vessels including commercial and pleasure vessels, offshore platforms and rigs, submersibles like submarines, and so on. Not only do new builds but also work on refits, conversions, modifications, repairs, and maintenance of existing vessels.
Naval Architecture is a subject that combines different engineering aspects from the main core subjects like architecture, mechanics, electronics, information technology, and safety into one single platform which can deliver the output on how to design and construct marine vessels.
The subject goes into in-depth knowledge on each stage of the design spiral which starts off from the owner's requirements and what deliverables do they expect from a vessel, to initial drawings and calculations in terms of stability, structure, powering, and so on, till the final production aspects, launching and sea trials.
The design loop consists of preliminary design and detailed design, once each of the above mention steps is done more iterations are done on the same to bring out the detailed design. Naval Architecture also plays a crucial role in formulating and regulating safety rules for new builds and existing vessels.
Now that we know who a naval architect is and what Naval architecture is, let's get into more details.
If you have a passion for the sea and transportation in the marine environment and are curious about how things work in a marine environment from an engineering and design perspective you might have the right vision to become a naval architect.
Naval architects can be people with blended characteristics which include being shrewd, innovative, inventive, insightful, scholarly, etc. From secondary school on the off chance that you know about science, math, and computer you might fit in to get into a program for Naval Architecture/Engineering at universities, in light of your scores.
A senior Naval Architect can be termed the "queen bee" in an engineering office, who is normally surrounded by draftsmen and engineers from different backgrounds such as mechanical, electrical, marine, and so on to analyze and develop various marine vessels and offshore structures.
A normal workflow is as listed below,
During a new design, they normally work with the client/owner on plans, recommendations, and details to lay out the primary requirements of a vessel such as dimensions, capacity, range, and so on. The specific requirements for a design can be different from other designs in terms of functionality and operability. As an example, say for a racing boat, just like how an F1 car is different from a commercial one, close attention is given in terms of hydrodynamic and aerodynamic performances for the hull design, what material it is used to build and how it can be optimized to make it lightweight yet strong and so on.
Once the initial requirements have been ruled down by the owner, the preliminary design stage starts off, where concept designs are formed and visualized and are discussed with the client for approval.
Once approved, the first step will be modeling and analyzing the characteristic of the hull with help of computer-based models which can give precise information on details such as drag forces acting on the hull and so on, this is done with the help of computational fluid dynamics (CFD), from which initial power requirements can be calculated.
Structure calculations are made with respect to the rules set forward by the regulatory bodies. Computer-based simulations are available such as Finite Element Analysis (FEA), which help in refining the calculations to get more accurate results
Weight estimation is the next step which takes into account the lightship weight of the vessel from which corresponding values of center of gravity can also be obtained.
The next step will be analyzing the stability of the vessel in different loading, operational and damaged conditions so that it meets all safety criteria proposed by the regulatory bodies.
Once the stability requirements are met, the last step is cost estimates and feasibility.
The above steps are done as iterations refining values so as to obtain the desired final results. Also, the above indicated are just the most prominent steps and there are more steps like material procurement, final stability check, and so on.
Once the design phase is done, the production stage starts off, where all aspects are kept in line with the design requirements, for which detailed drawings and descriptions are given. Surveys and checks are done both in-house in the shipyards and by surveyors from the regulatory bodies so as to ensure all design and safety aspects are met.
Once the production stage is over the vessel is launched and goes for sea trials where the performance and maneuverability of the vessel are checked.
Again, you don't have to be horrified by reading all the responsibilities listed above as it is not done solely by an individual but by a team of professionals who shapes up a project.
Naval Architects find jobs with companies that are into the design and construction of marine vessels and offshore structures, such as design consultancy, shipyards, and boatyards.
They also find employment opportunities with regulatory bodies that bring forward rules and guidelines for the construction and safety of a vessel.
Experienced Naval Architects can also land jobs at teaching faculties at universities. Also, senior naval architects can also be hired as owner's representatives for a shipping line or an organization.
What does the career path look like?
The entry-level jobs might be either assisting a senior naval architect or a junior naval architect either in the design or production facilities and further developing more skills to take up roles like assistant project manager, project manager, and so on.
With experience, individuals can also start working with regulatory bodies and can also take up roles like surveyors. Most senior naval architects end up as advisories on the owner's representative's panel.
Again, there are a lot of options for career pathways to grow up as an individual and it's totally up to you to choose on which path your interest lies.
The average salary for Naval Architects is between the range of 50,000 – 1,40,000 USD based on experience levels, location, and type of organization you find work at, being the most crucial factors.
The answer to this question totally depends on your personal interests and if you're going to be passionate and willing to love what you do for the years to come. There is huge growth in the marine industry and there are plenty of opportunities to come to pursue your dream in the near future.