Nautical Science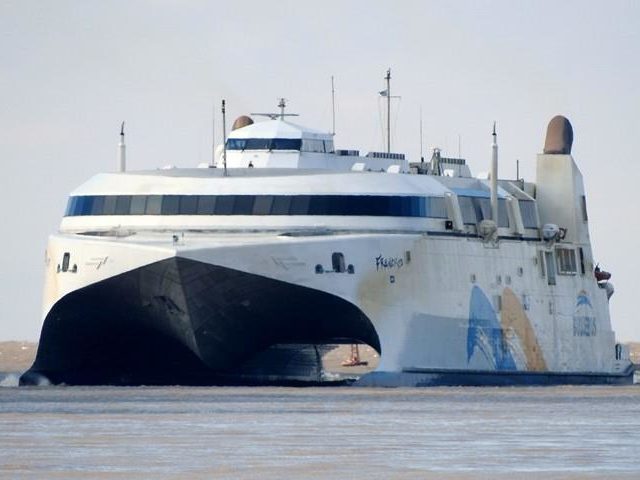 What is the Fastest Ship in the World?
Ship transport is among the three main modes of transportation that are useful for large-scale transportation of goods and services around the world. In business, about 75% of goods are transported by ships. Formerly, ships were less popular because of their low speed, but modern ships have advanced, and some move at higher speeds than …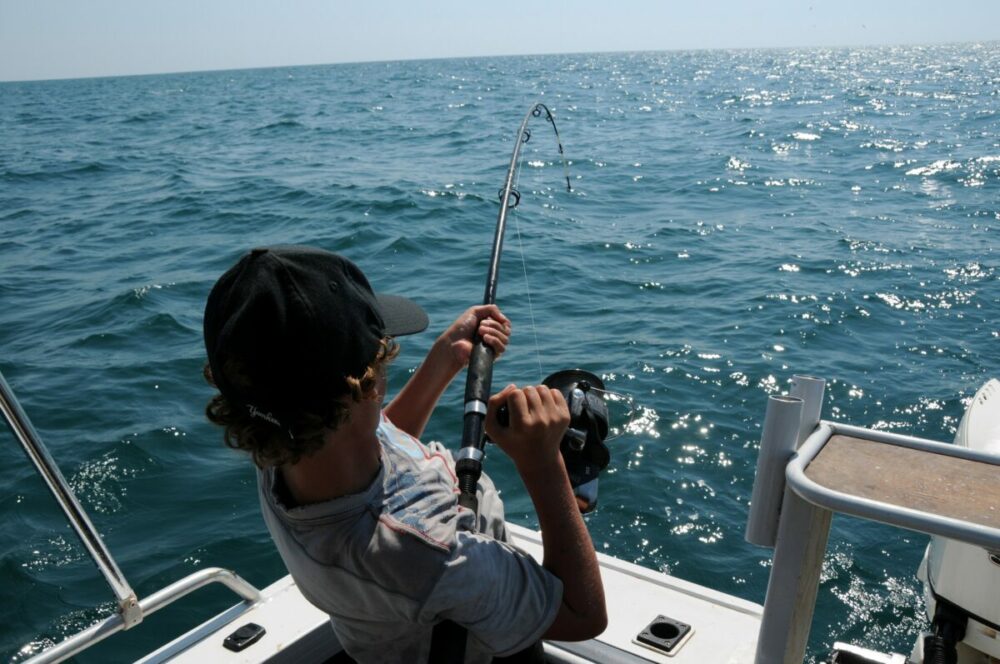 What to Wear on a Deep Sea Fishing Trip?
I normally put on my protective gear when going for deep sea fishing. If you want to join this as part of earning an income, as a sporting activity, or to work for a corporation, you need to be equipped for the deep waters. The type of fish that are hunted is those that live …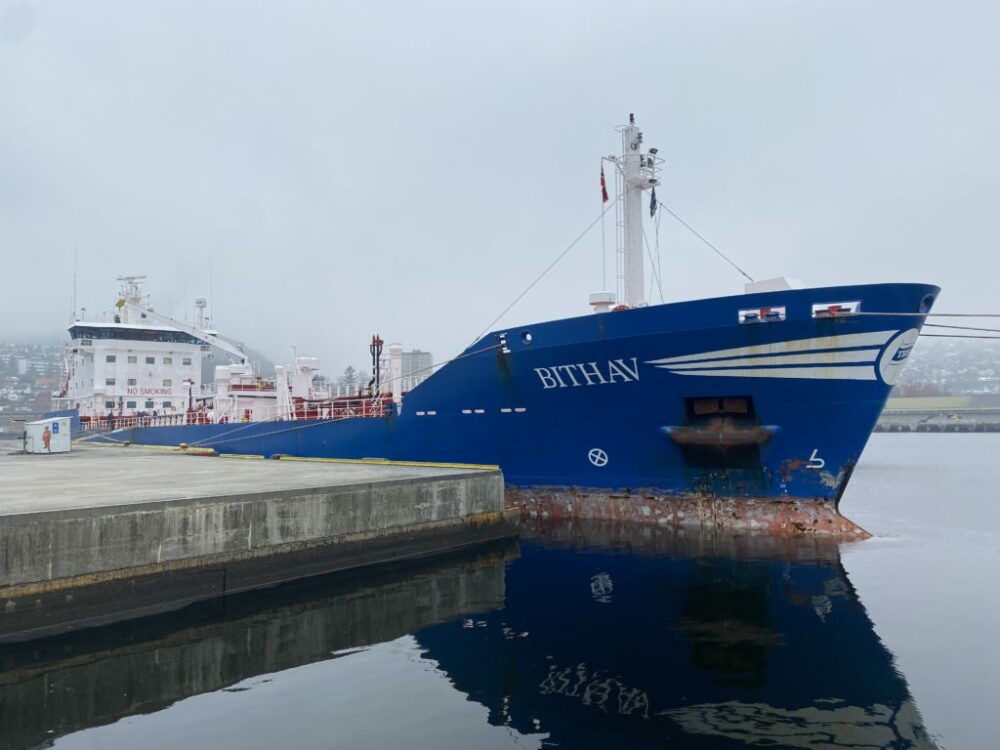 What Is An Asphalt/Bitumen Tanker Vessel?
Asphalt and bitumen tankers are specialized vessels designed for the transportation of liquid asphalt or bitumen at high temperatures. These tankers are equipped with independent tanks and powerful heating systems to maintain the required temperature of the cargo during transport. Asphalt and bitumen are primarily transported to North and South America, the Caribbean, Africa, Europe, …